Cypress Run Golf Club
Powered by #1 in Range Technology


Set within the heart of Tarpon Springs, Florida, Cypress Run Golf Club is installing Toptracer Range technology to its practice facilities.

The new technology will be available to members and guests alike on November 7, 2023 and will eventually include 10 covered bays and the whole range for Toptracer Mobile.

Toptracer Range has transformed the practice experience. Driving ranges equipped with Toptracer Range deliver a fun, engaging, tech-driven experience that appeals to seasoned players, range rivals, friends, family members and even first-time golfers.

Using cameras mounted around the facility, industry-leading ball-tracing technology displays accurate, live shot data including distance, speed, launch angle, shape, and more, on a monitor in each hitting bay. This array of data can then be used for practice purposes or to compete in games and challenges with friends and other Toptracer Range users.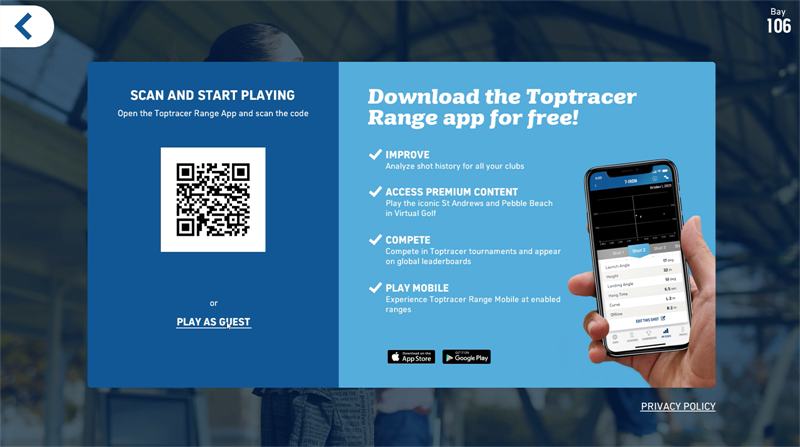 "We are extremely excited to be installing Toptracer technology at our range," said Shaun McCormick, Club General Manager at Cypress Run Golf Club. "We're always looking to enhance our offering for both members and guests, and after reviewing a variety of options we identified Toptracer as the ideal solution for us. It will allow us to offer our golfers industry leading technology and to ultimately deliver a world-class range experience."